ALL IN ONE PLACE!
Many of my clients are looking for Metabolic Balance® Recipes they can use on their plans.
So, here are over 150 Metabolic Balance® recipes catalogued all in one place. Mostly from the Metabolic Balance® USA blog site and a few other places. Most of these recipes are suitable for the relaxed Phase 2, Phase 3 and Phase 4. Substitutions can be made for the strict Phase 2 or to meet the requirements of an individual plan.
Within just a few days on the program, you will be happily making your own, and if you would like to share, please post them on the Metabolic Balance ANZ Recipes for Clients' Facebook page.
I personally love using my Phillips XXL air fryer to cook nearly everything!
If you're in doubt about what you should be eating on your plan, please contact me.
EAT FRESH. EAT WHOLE FOODS. BUY LOCAL & IN SEASON.

Metabolic Balance® is an individualised gourmet, an artisan meal plan that encourages you to eat the freshest whole foods.
Recipes Just for Phase 2
Recipes for Beans/Legumes
Recipes for Cheeses
Dessert Recipes on Metabolic Balance Vancouver.
Recipes for Eggs
Recipes for Fish & Seafood
Recipes for Fruit
Recipes for Meats
Recipes for Protein Mushrooms
Recipes for Poultry
Recipes for Mixed Seeds & Almonds
Recipes for Sprouts
Recipes for Tofu
Recipes for Vegetables
Recipes using Yogurt
Monday Recipes
More Recipes
Related Posts
BEANS/LEGUMES
Back to Top

CHEESES
A surprising number of cheeses are part of the Metabolic Balance® program from Camembert to pepper jack to goat brie. Cheese on any one plan may come from goat, sheep, or cow milk. The type and variety of cheese on any one plan are determined by a person's individual chemistry. Remember a meal plan is only the starting place for your Metabolic Balance® journey. A meal plan has the best foods to help you balance your metabolism. Once balanced, you are expected to enjoy all foods and determine the best for you based on your own inner signals.
Back to Top

EGGS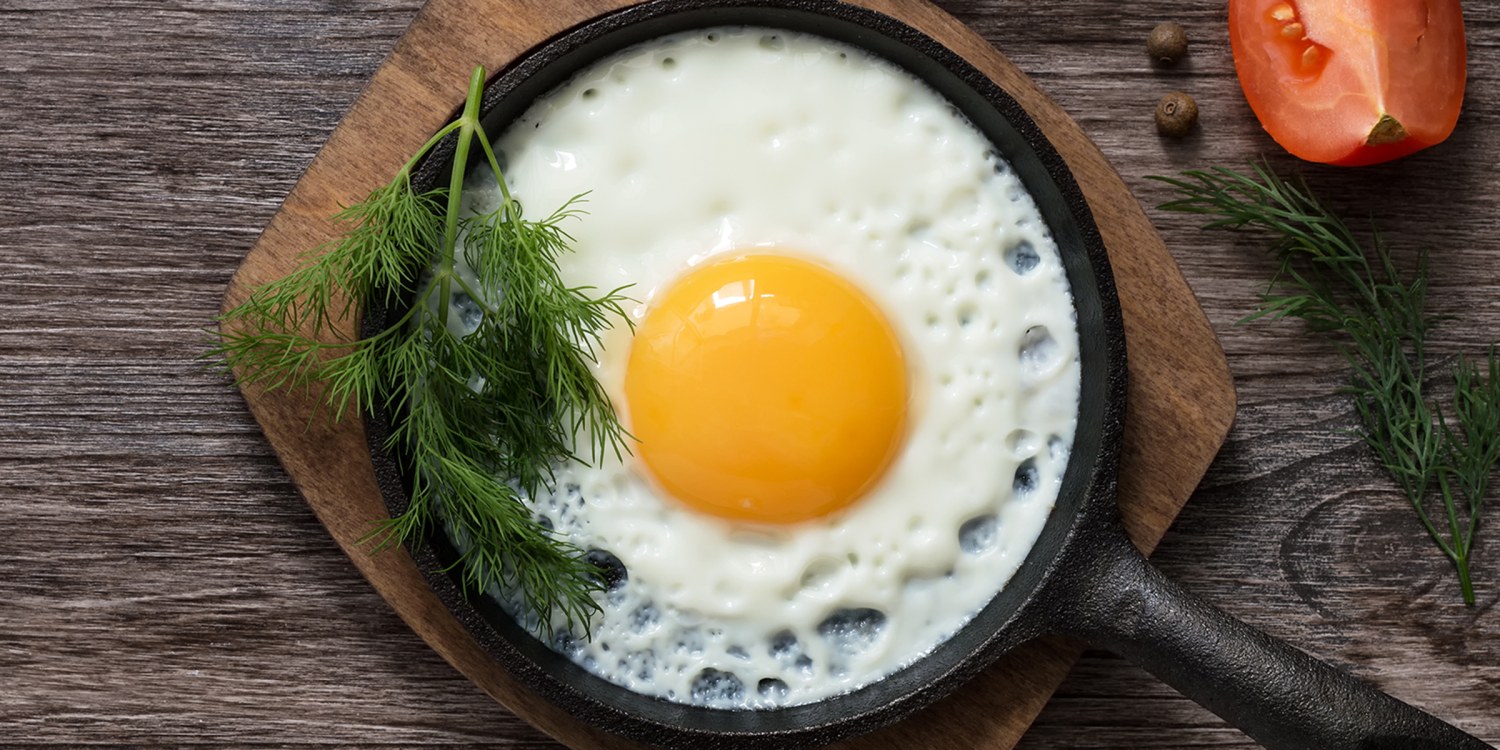 Eggs are important and most plans suggest a surprising number of eggs per week. Eggs are versatile and can be prepared in a variety of ways.
Whole eggs are the perfect protein because they have equal amounts of all the essential amino acids. For the best eggs, choose organic, free-range, or pastured.
Back to Top

FISH & SEAFOOD
The names and varieties of fish and seafood vary across the country from region to region. If a name of a fish sounds strange, check at the fish counter. Try to find fish that is in the same family that is on your list for Phase 2.
Back to Top

FRUIT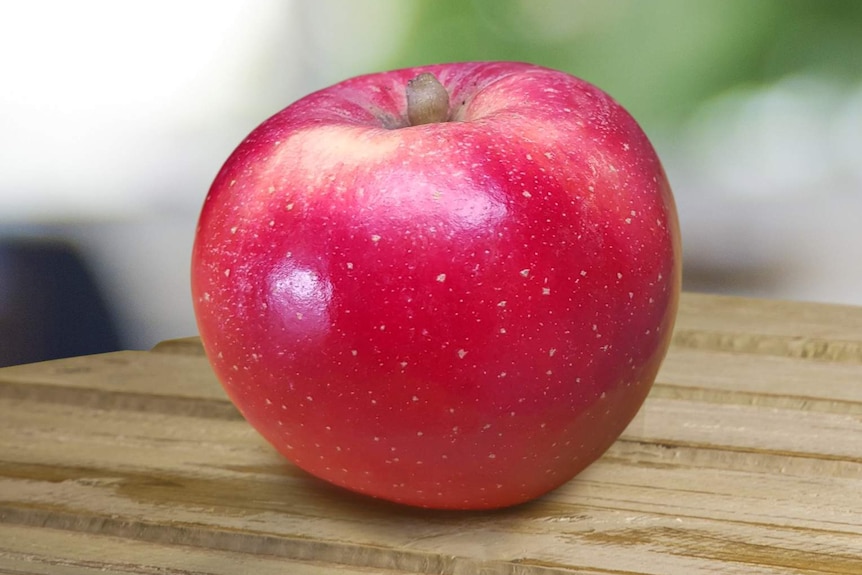 Back to Top

MEATS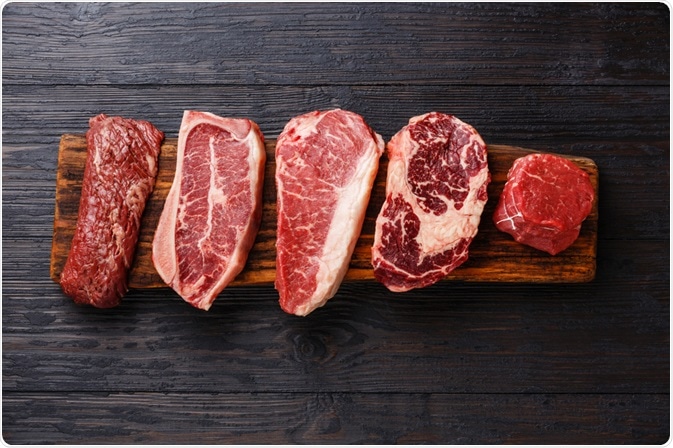 Back to Top

MUSHROOMS (PROTEIN)
Mushrooms are so important to our immune system. They can protect us from radiation and help improve Vitamin D levels.
Mushroom In the summer of 2004, mycologist Paul Stamets discovered that the level of vitamin D is freshly picked, indoor-grown shiitake mushrooms rose from 110 IU (international units) to an astonishing 46,000 IU per 100 grams when the mushrooms were placed outdoors in the sun for just six hours with the gills facing up (when the gills were facing down, the level rose to 10,900 IU).
This means that eating just one gram of sun-treated shiitake – about one-tenth of one mushroom – would give you 460 IU, close to the ATG recommended daily dose of 400 IU, and about a quarter of Dr Weil's recommended 2,000 IU. In his book, Mycelium Running: How Mushrooms Can Help Save the World, Stamets concluded, "(In) populations where vitamin D is seriously deficient, sun-exposed dried mushrooms can help address a serious health issue." (source)
Back to Top

OATMEAL
Back to Top

MIXED SEEDS & ALMONDS
Back to Top

POULTRY
Back to Top

SPROUTS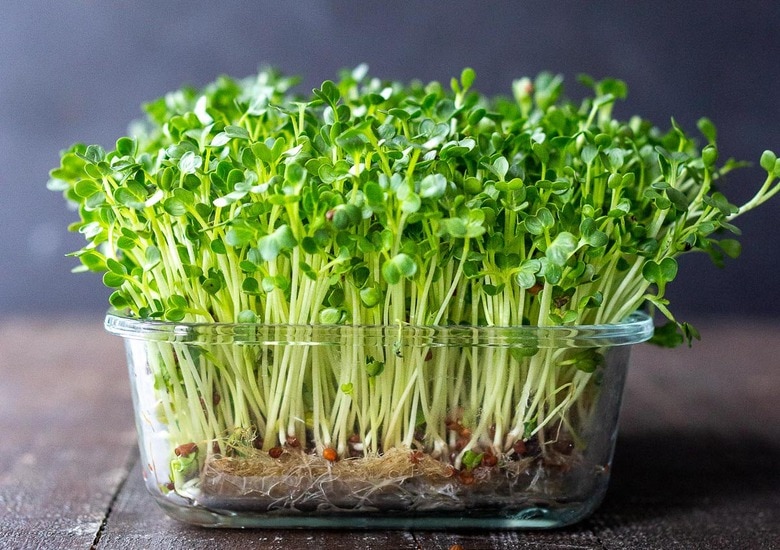 Many people are not familiar with sprouts. They are easy to grow and are full of nutrition. They are a special treat and can be added to any dish. Metabolic Balance had used two categories of sprouts on their plans. Sprouts as vegetables and sprouts as protein. Either way, they are delicious. It is always best to blanch sprouts before eating.
Back to Top

TOFU
Many people have not used tofu much.
Back to Top

VEGETABLES
Back to Top

YOGURT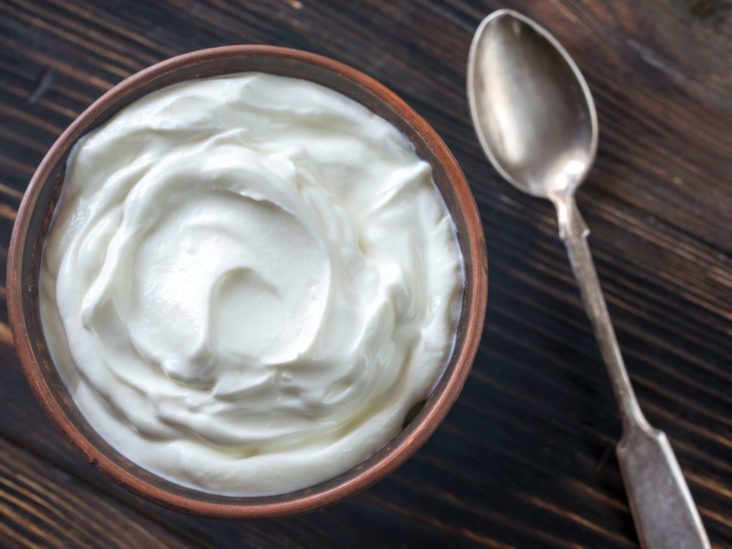 Back to Top

MONDAY RECIPES
Every Monday there is a new recipe is posted to the Metabolic Balance® USA blog site. If you miss the post, you can search the Metabolic Balance® USA blog site for the Monday recipe posts by copying and pasting the following string into any browser:
"site:usablog.metabolic-balance.com Monday"
Note, that the Monday recipes may need to be adapted to conform with Phase 2. If in doubt, ask me.

MORE RECIPES
WHY CHOOSE METABOLIC BALANCE®?
Metabolic Balance® is not a standardised diet plan, but rather a holistic approach to putting your body's metabolism into a healthy balance and reaching your ideal body weight.
Insulin, the pancreatic hormone, plays a central role in this process. It "opens the doors" to our body's cells, allowing blood sugar to enter and supply the body with energy. Being overweight has a strong effect on the delicate balance between blood sugar and insulin levels and is thus the root of many common illnesses and disorders.
Healthy nutrition, as recommended by Metabolic Balance®, will stabilise your body's insulin level, maintain the natural feeling of fullness after a meal and balance your body's metabolism. The cornerstone of the Metabolic Balance® program is a personalised nutritional "road map" based on your body's biochemistry.
If you are interested in finding out more about Metabolic Balance®. Please contact NATALIE for more information.